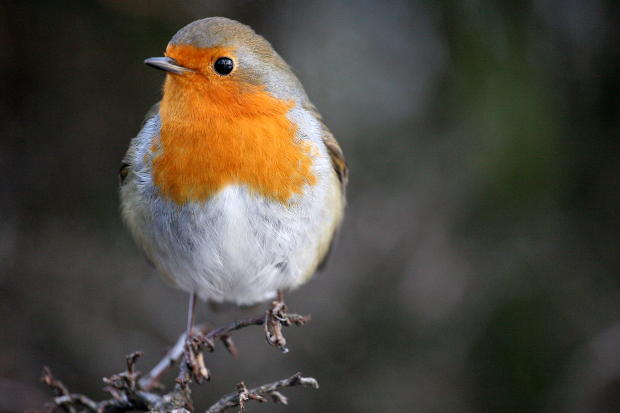 This is the lens you need to use for distance shots. Telephoto lenses are a specific type of long focus lens that magnifies the view, cropping into a small region of it.
In this way telephoto lenses present a narrow field of the overall view but making subjects appear closer than they are.
These lenses are perfect for sports photography, where you are not allowed to get too close up, and also for wildlife photography, where it might not be safe to get too close, or you may disturb the animals! You can also use these lenses to effectively crop the image by filling the frame with your subject.
These lenses present a shallow depth of field, and can give the impression that distant objects in your shot are nearer to closer ones than they really are. In this way.a telephoto lens compresses the persepective.
You can also use a telephoto lens to easily defocus the background, which can be useful for portrait and wedding photography, when you often want the attention to be directed towards the subject, rather than an interesting background.
Arichtectural and landscape photography often requires capturing specific individual parts of subject, and telephoto lenses are useful here.
Telephoto lenses can make it difficult to judge scale in a photograph. When using a telephoto lens to shoot a close-up subject with a building in the background, the building will appear smaller than it is in reality.
Telephoto lenses are found on zoom lenses that are built into compact cameras, as well as on interchangeable zoom lenses for DSLRs.
You can also buy prime telephoto lenses that have a soft-focus control, such as the Canon EF 135mm f/2.8. These are often used by portait and wedding photographers.